We are one of the largest private sector companies in India and specialize in pioneering large-scale ENGINEERING and developing new age Security arrangements.
PRATAP INFRATEL LTD brings together best of breed technologies in the telecom and enterprise domains to address clients' critical business needs. PRATAP INFRATEL LTD has a group of expert professionals who specialize in the execution of contracts and have the ability to respond to the most demanding challenges.
PRATAP INFRATEL LTD comprehensive portfolio of services is aligned across its business, e.g. Security services.  A brief on the "Security" services within the "Government & Corporate" stream is detailed below.
Our commitment to the Service sector is also demonstrated by our substantial investment in the latest technology for better services, In addition of Telecom Testing and Commissioning of both GSM and CDMA Networks enabling us to execute the projects with the highest level of efficiency.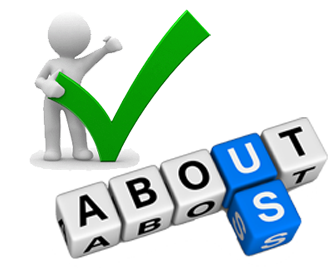 Founder and Promoter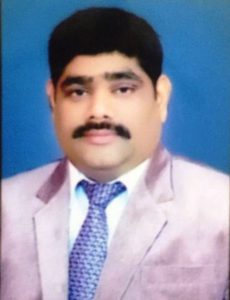 Mr. Pradeep kumar raghuvanshi  is the founder and Managing Director of Pratap Infratel Ltd,one of the India's most quality service provider in Civil Infrastructure,IT,Telecom,Electrical services,and many more sectors.Earlier he is retired Engineer from Indian Air force and with his great business visionary mind that he get it from his great father Shri Bechan singh set up a company named PRATAP INFRATEL LTD.

Mr. pradeep believes his most achievable moment yet to arrive.His prime focus is to make a leading top global company, providing quality services to all sectors.