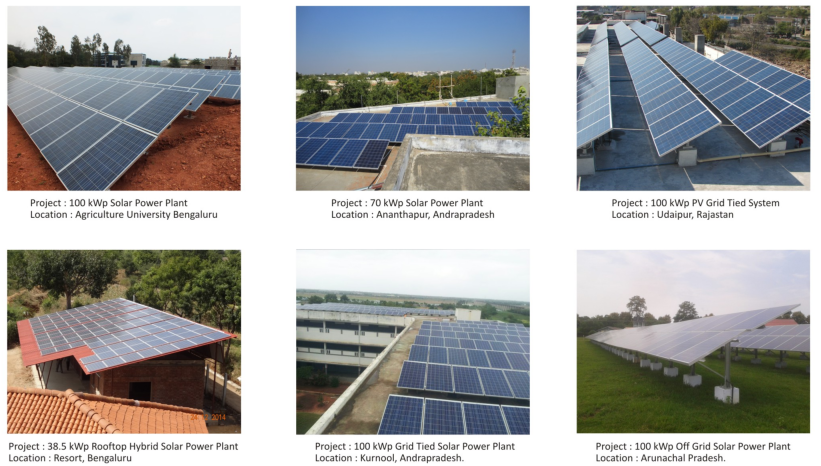 Solar Systems
We make it easy to switch to solar. Our dedicated team will handle everything from start to finish. We'll even assign a solar concierge to your project who will guide you through the process and keep you informed about what's happening every step of the way. It all begins with a quick consultation.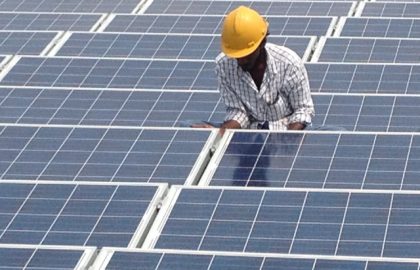 SOLAR CONSULTATION
We'll talk to see if solar is right for you and create a free quote based on your energy usage and satellite images of your roof.
AGREEMENT
You'll secure predictable solar costs for years to come depending on your payment option. No hidden fees or worries thanks to our incredible warranty.
SYSTEM DESIGN
We'll visit your home to examine your roof and take measurements. Then, our engineers will design a custom system to meet your energy needs.
INSTALLATION
Most solar installations take one day. Our solar concierge handles everything from permits to inspections.
ACTIVATION
Once the utility gives approval, you can start generating your own clean, renewable energy.
Clients