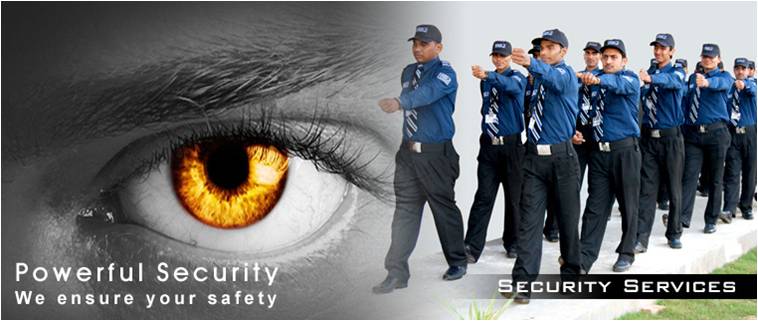 Security Services
We are committed to providing security services for companies large and small, and to helping keep your people and property safe, every day.
Most people use the start of a new year to make some type of resolution and we at Securitas India, encourage you to make your resolutions with a focus on safety during this winter season.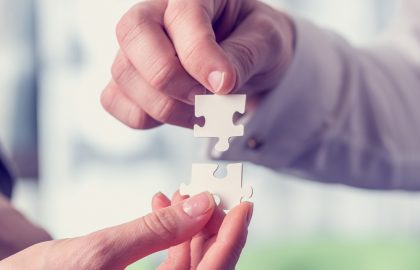 We provides a broad set of expert security services to its customers. Our security services help our customers reduce risk by helping our customers assess risk, create security strategies, and implementation product level solutions.
Clients

By providing security solutions for companies and communities, Securitas  allows its customers to focus on their core business and prosper. We also offer specialized services that help our customers become more efficient and reduce their impact on the environment. For example, our security service teams qualify alongside their client counterparts in  initiatives regarding quality, sustainability and the environment.
Although we are not a producer of finished goods that rely on consumption and/or conversion of raw materials, we have initiated internal value chain program goals which benefit us and our clients.
Our people are the most important component for delivering value to our clients; they truly make the difference. We understand the combination of nature and culture present in every client workplace and country in which we provide service. This interplay of nature and culture underlies our sustainable development initiatives which deliver benefit to local communities in which we serve and society in general.
At Pratap Group, sustainable operations are the foundation for our long-term growth. The business must be sustainable, not only financially, but also socially and environmentally. For us, corporate social responsibility (CSR) is an integral part of our everyday work.